Get your band merchandise now! All you have to do is decide how many of each item you want, then use the form on the "contact" page to place your order. We'll get back to you with shipping cost and payment details. Discounts on multi-item orders, so buy a few for your friends while you're at it!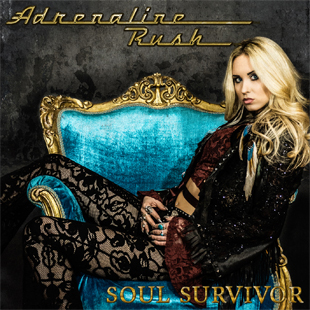 Signed CD album "Adrenaline Rush"
The band signed a limited number of CD's.
Available now for 150 SEK + postage.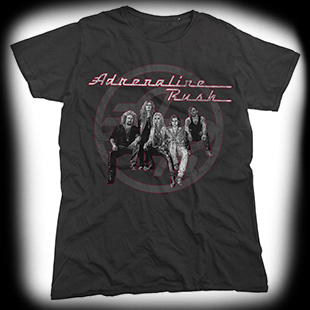 Band tee.
100% cotton "vintage-look".
Available in Small, Medium, Large and XLarge.
Price 250 SEK + postage.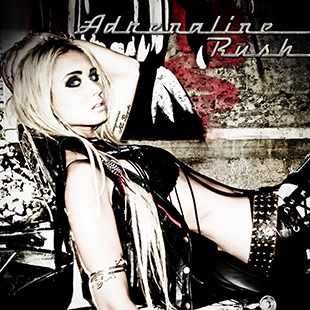 CD Album "Adrenaline Rush"
Price 150 SEK + postage.